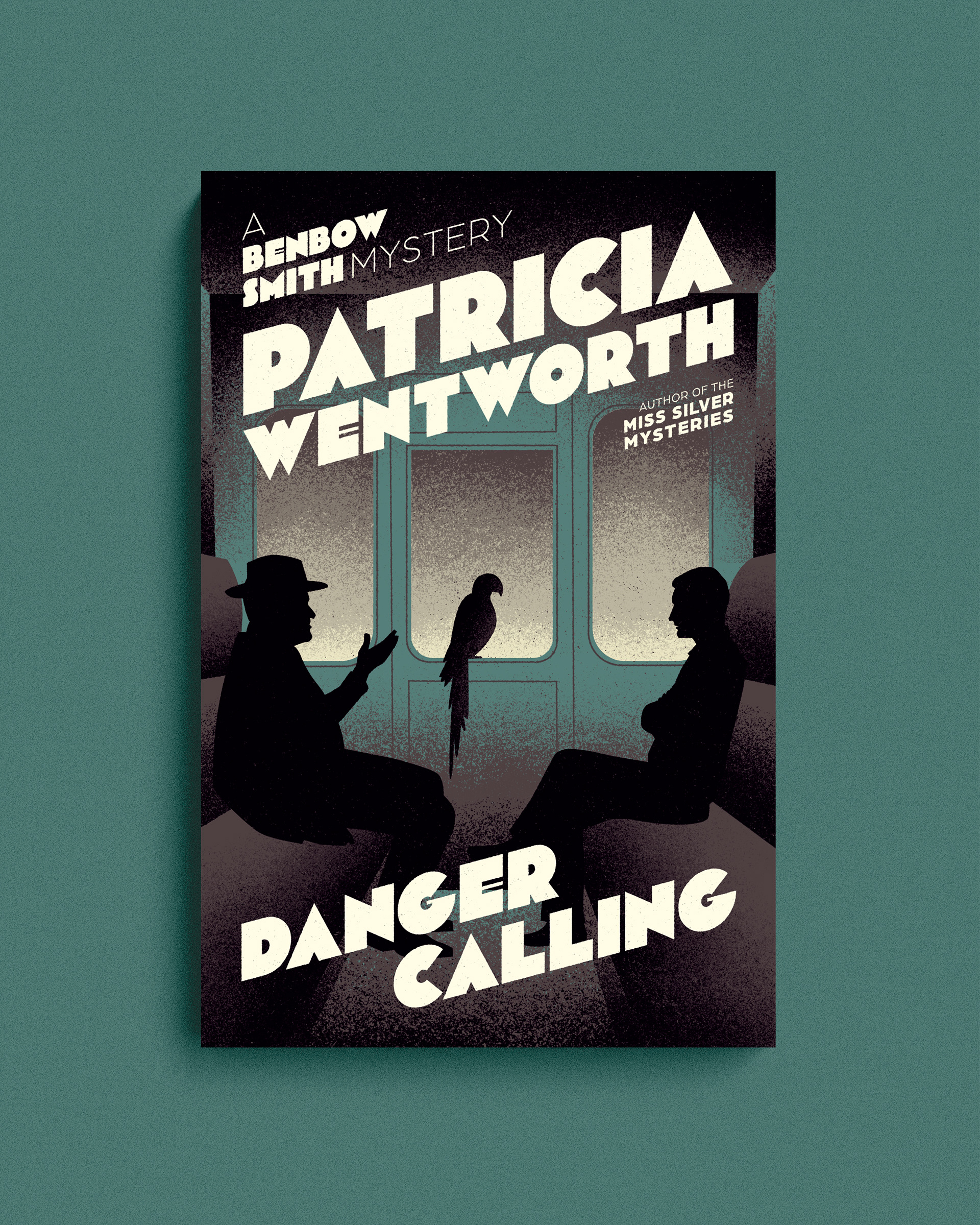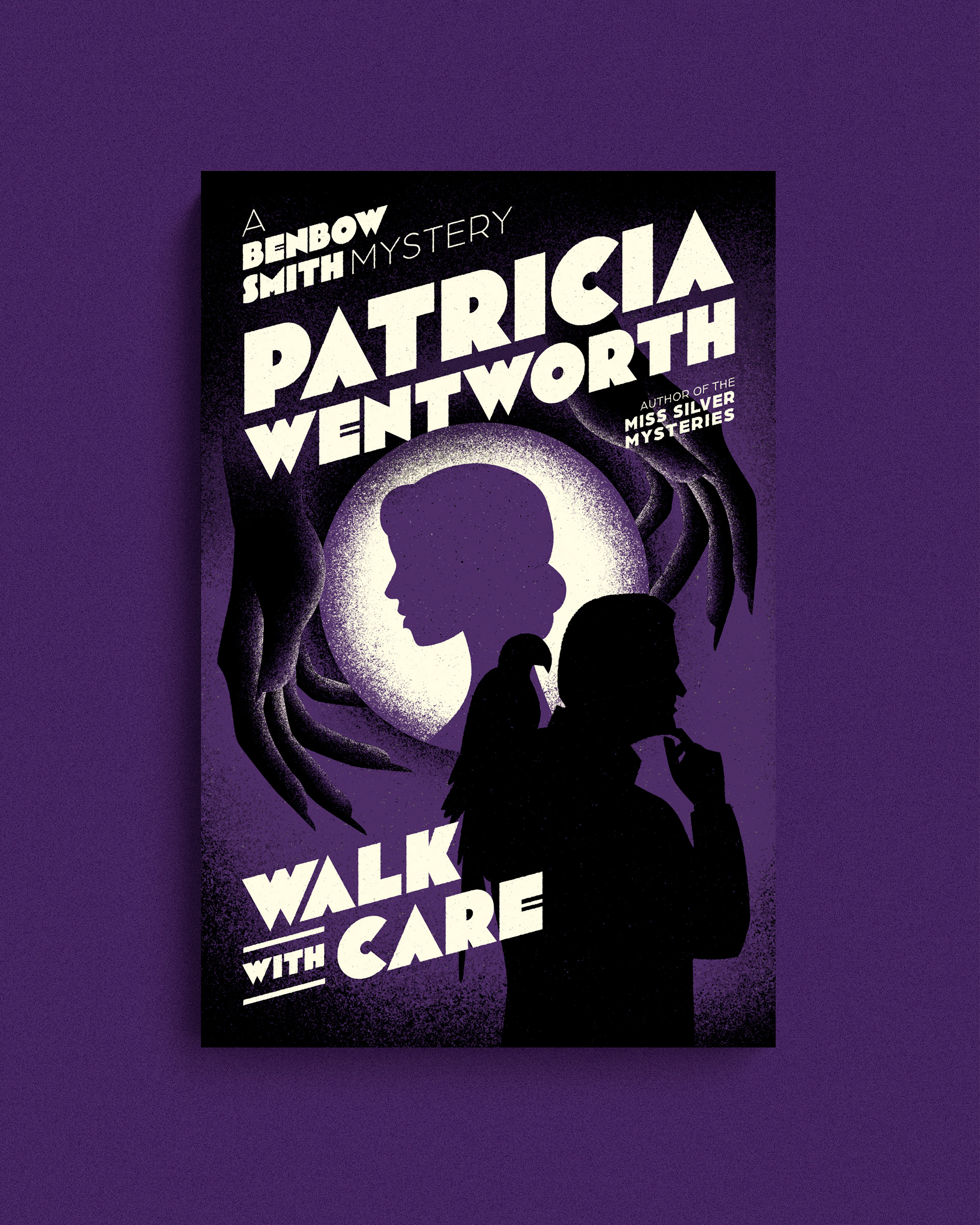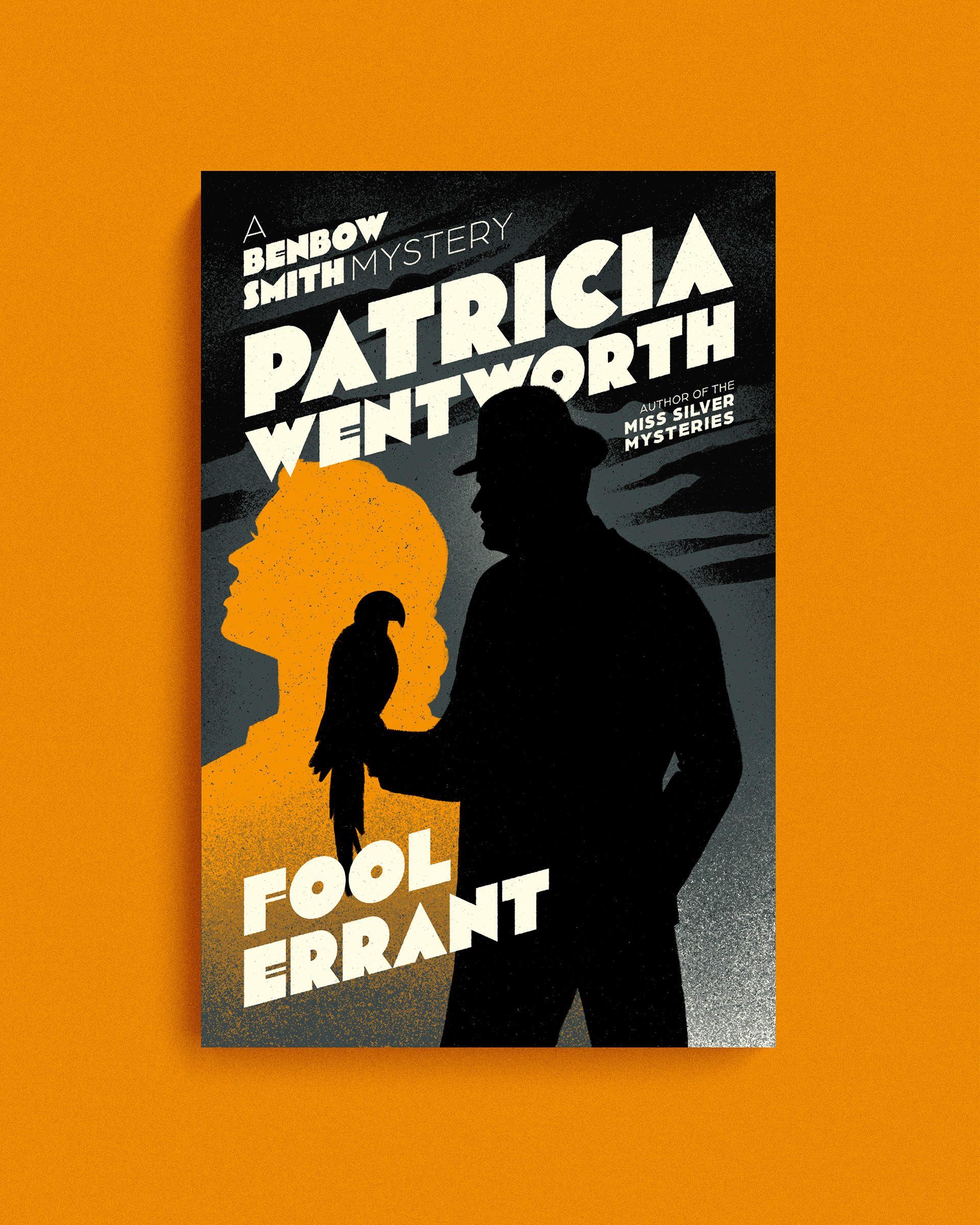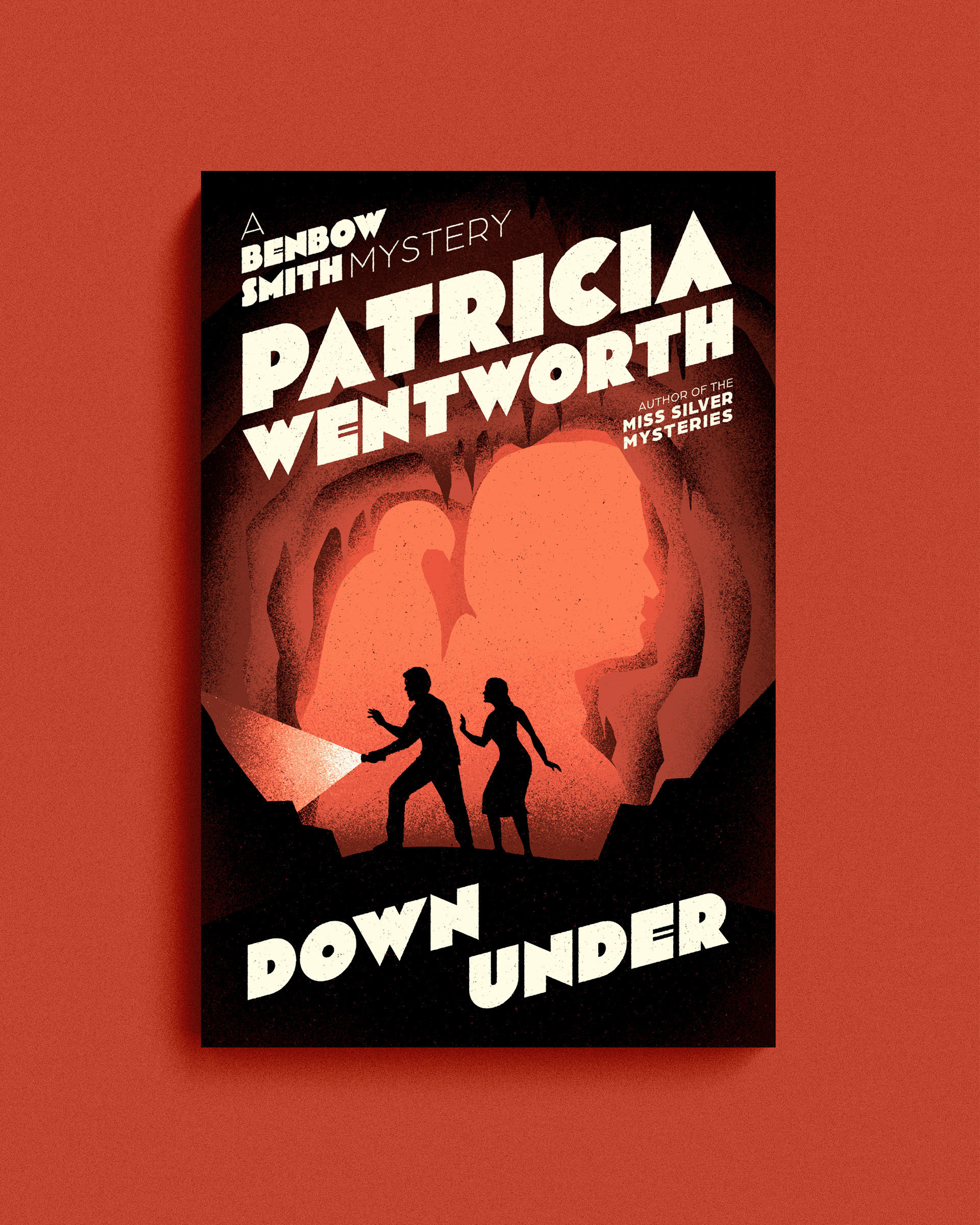 Named after three naval admirals, the enigmatic gentleman spy Benbow Collingwood Horatio Smith detests the sea and loves to indulge his beloved parrot, Ananias, all while protecting the fate of the Western world.
Fool Errant:
Smith investigates the case of a young man whose new job with an odd inventor has him mired in governmental intrigue, industrial espionage, and stolen military secrets. 
Danger Calling:
Smith has a proposition for a former British Secret Service agent that launches him into a web of blackmail and murder—and pits him against a master of deceit and manipulation. 
Walk with Care: 
Smith must investigate a mysterious letter and the suspicious death of the under secretary for Foreign Affairs. 
Down Under:
The disappearance of a bride-to-be sets her fiancé and agent Benbow Smith on the trail of a notorious madman who's no stranger to kidnapping—or murder.